Osama Shamout: Deep Learning Winter 2023 UK
This winter break, LAU MEPI TLU scholarship recipient Osama Shamout attended the 2023 "8th International School on Deep Learning" in the UK, which brought together academic and professional individuals invested in the field of AI and deep learning. During the event, Osama had the opportunity to deepen his knowledge about the latest advancements in deep learning and to learn about groundbreaking research by leading academics in the field of AI.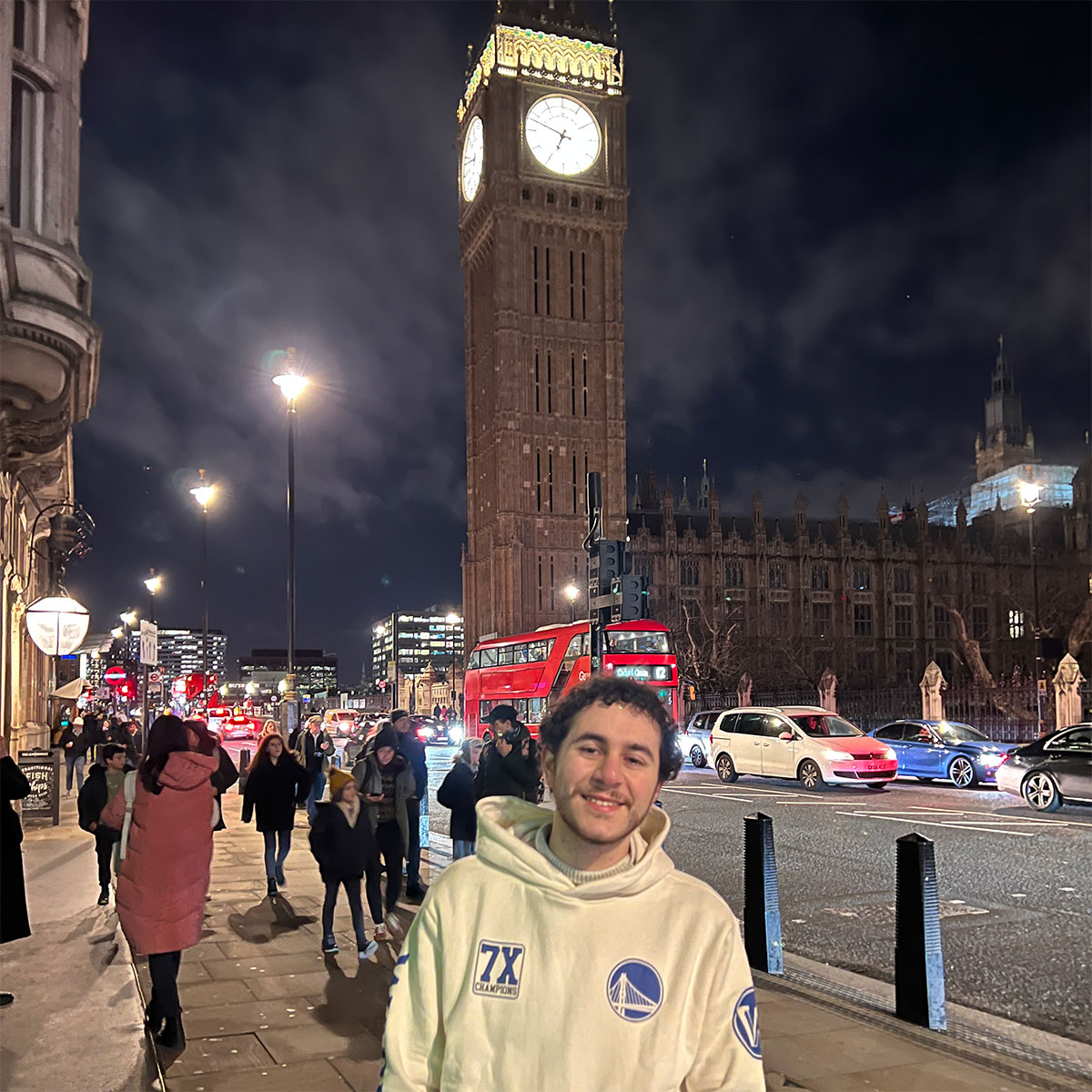 Among the most significant lectures for Osama were: "Learning from Data Streams: Challenges, Issues, and Opportunities", "Explainable Machine Learning", "Recommender Systems", and "Natural Language Processing using Deep Learning". These lectures provided Osama with a comprehensive understanding about the leaps in the Deep Learning field and its potential in revolutionizing industries. For example, Osama says: "No longer do we need to proceed with the traditional ways of NLP as Deep Learning has unlocked a whole better approach at handling complex relationships within large datasets, an area where traditional methods often struggle."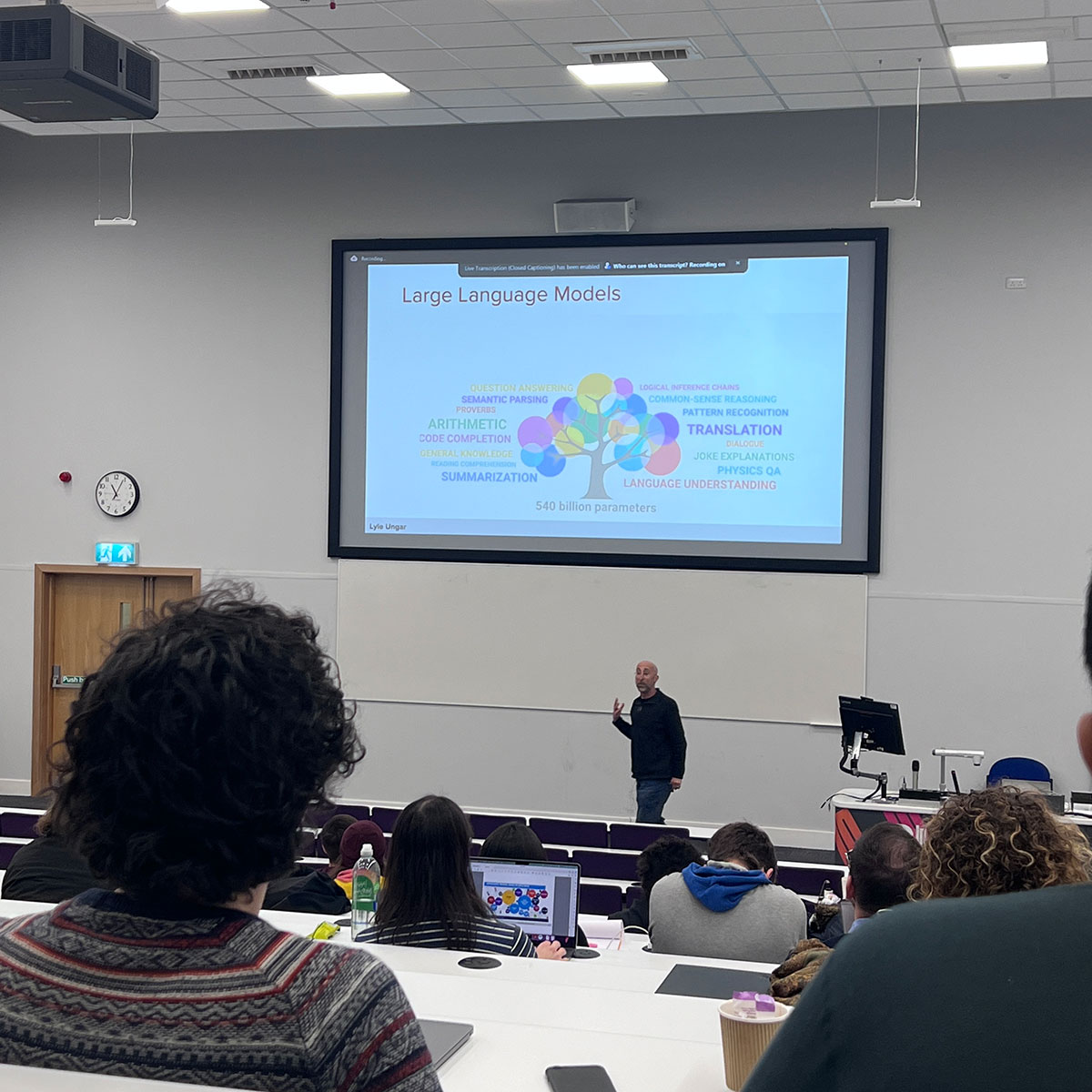 Attending the deep learning event in the UK surrounded by experts and professionals from diverse backgrounds was a valuable opportunity for Osama to network and engage in academic exchange. The wealth of knowledge and experience gained at the event has left Osama with a multitude of new ideas and a revitalized perspective on deep learning. He reflects, "This experience has had a profound impact on my perception of AI and deep learning and has significantly shaped my future studies and career plans." With this newfound understanding, Osama is eager to apply his knowledge to his AI projects and capstone research, striving to create more accurate and powerful results that can be applied to a variety of fields.