About Us
The Tomorrow's Leaders Program (TL) is an initiative of the United States Department of State US-Middle East Partnership Initiative (MEPI) that supports capable and highly motivated young scholars from underserved backgrounds in the Middle East and North Africa (MENA) region by providing a fully funded undergraduate level academic matriculation, civic education, and leadership development. The full-coverage scholarship aims at investing in Arab youth's unexplored capacity and strengthening their leadership skills to become drivers of change and catalyze social progress in their home community.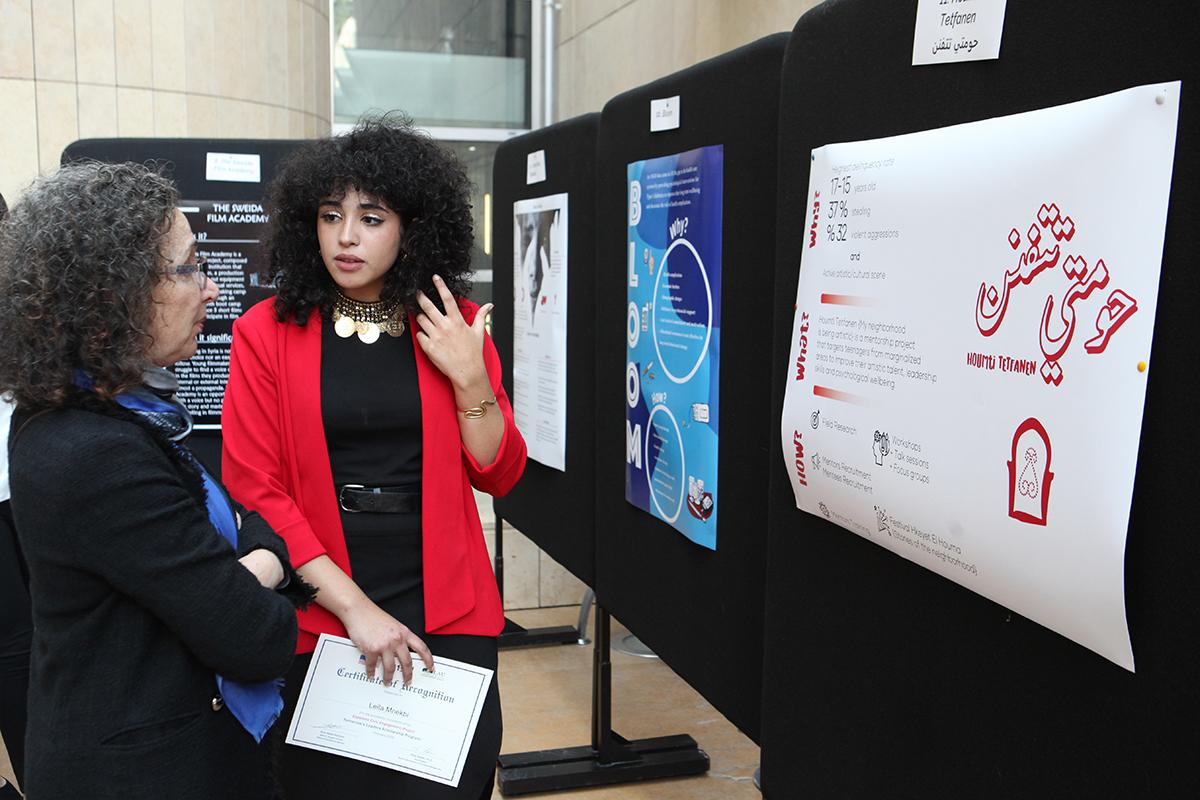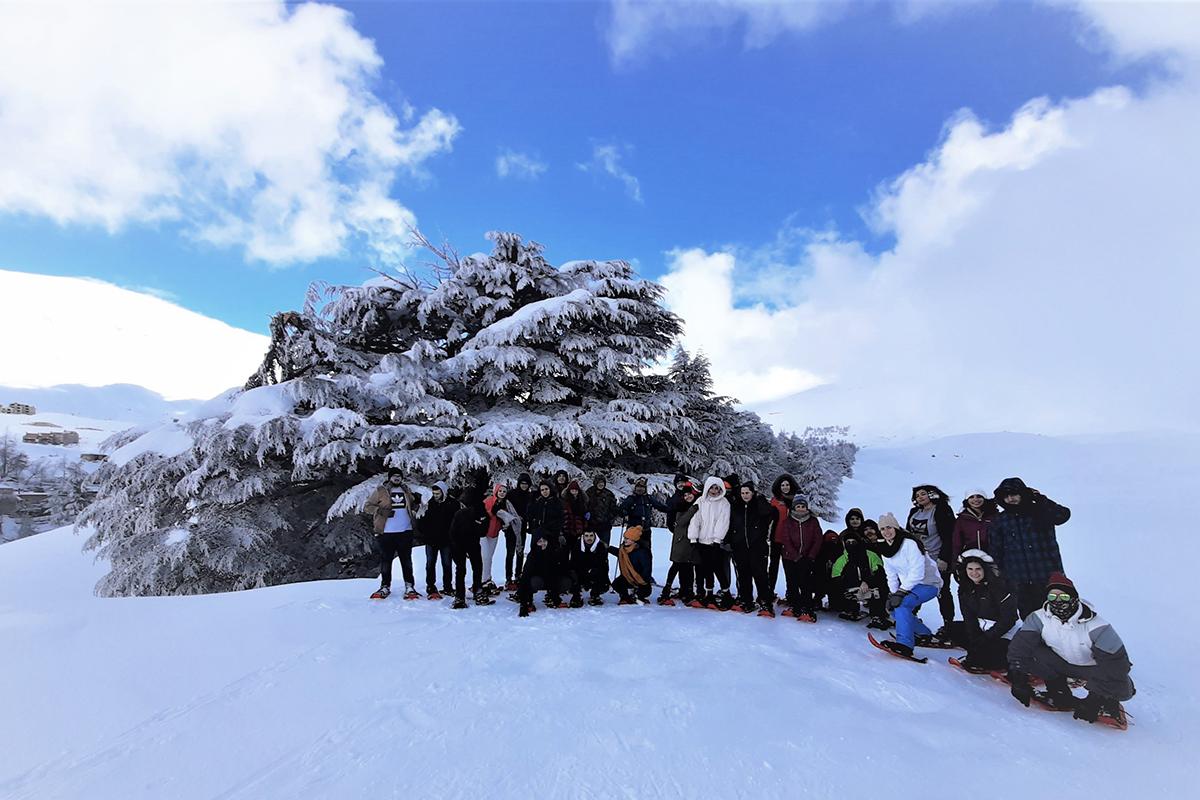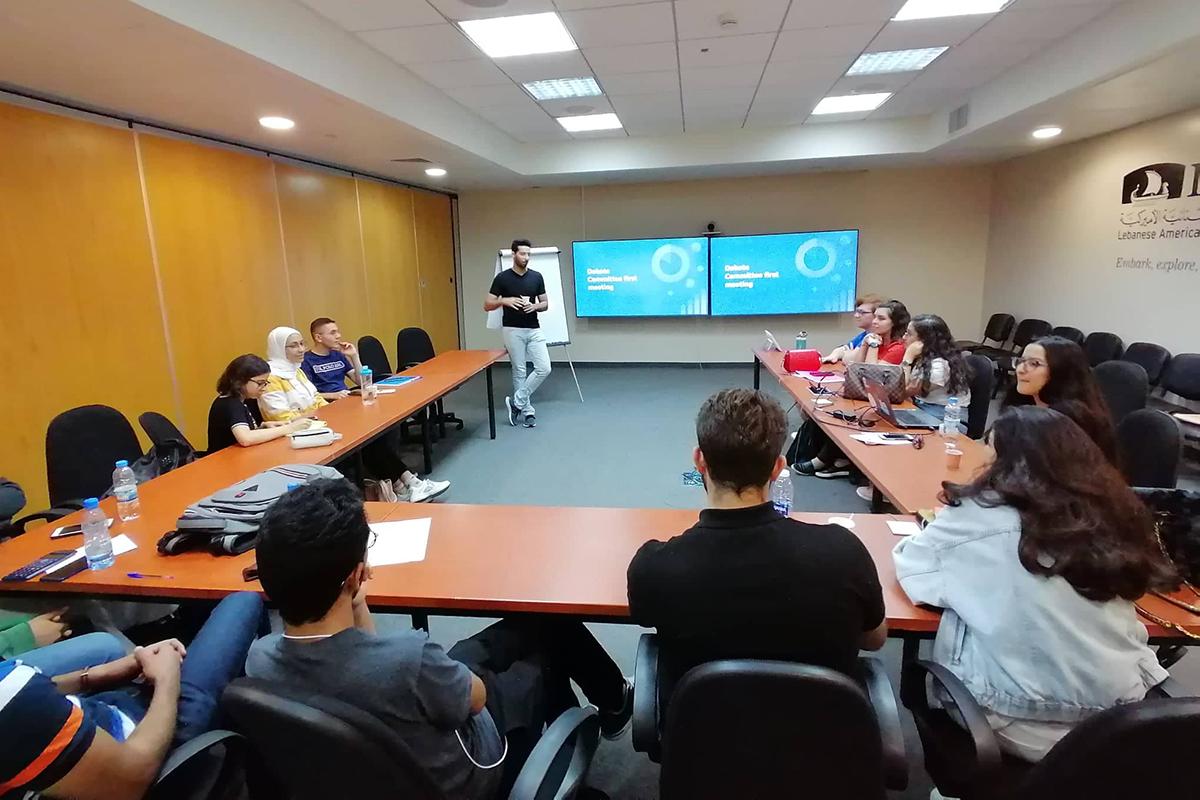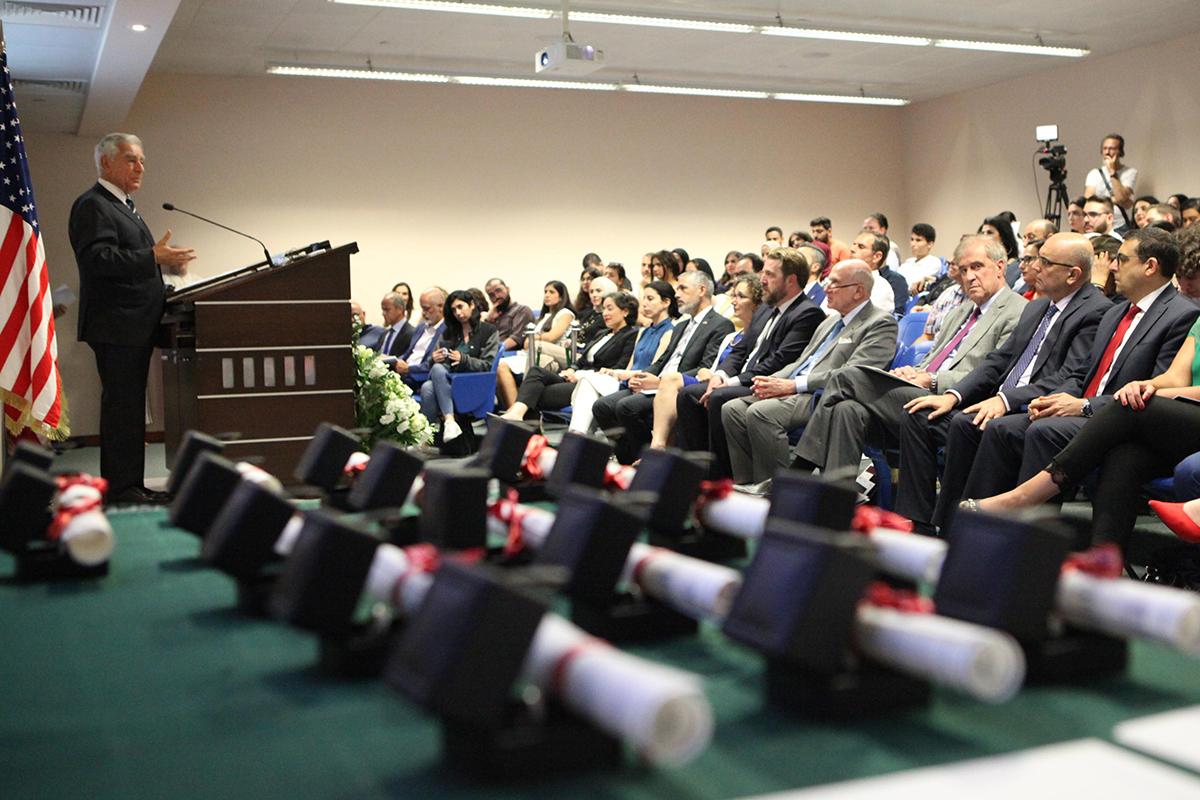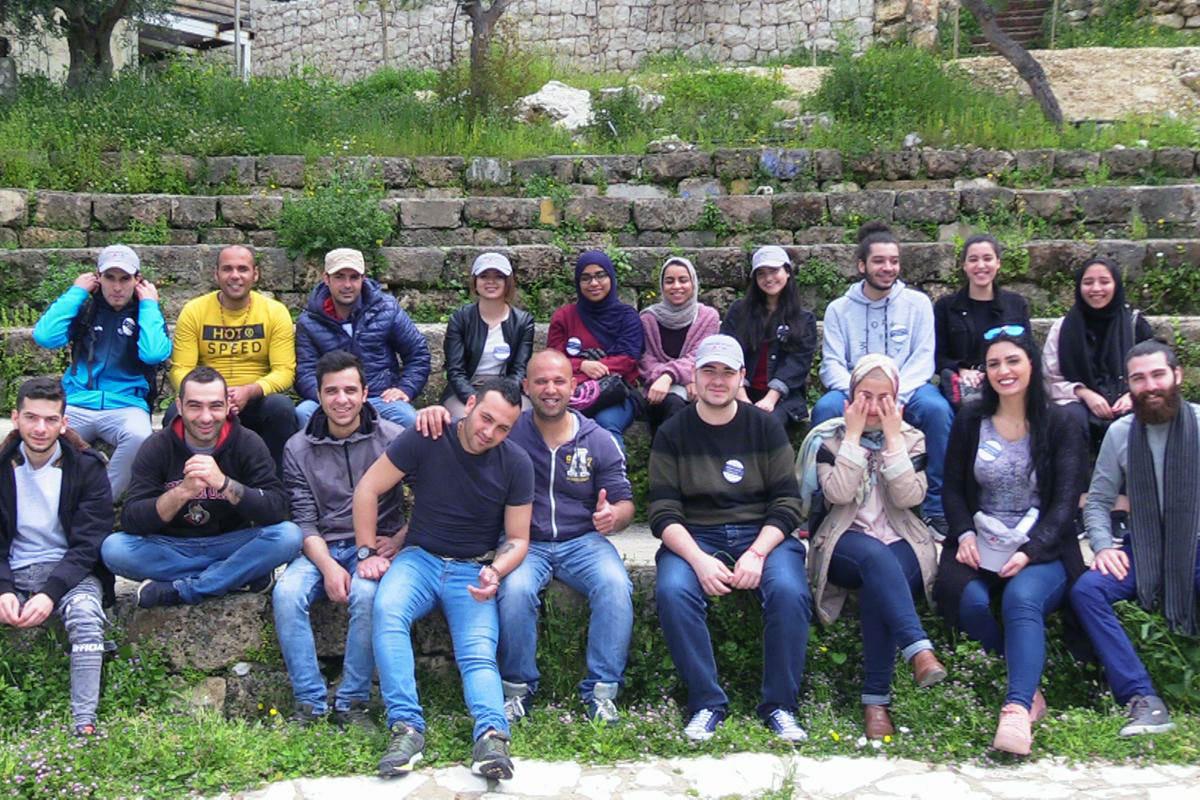 A Leadership program with a Gender focus
The TL program encourages TL students to expand their learning abilities, and skills to build their knowledge in gender education, activism, and career-building. Indeed, all our TL students are required to complete at least one course on gender studies during their program. As such this program allows our scholars to advocate for policy reforms that facilitate democratic transitions, encourage women's participation in different and all sectors of the workforce, and, shed light on inclusive, equitable and fair gender representation in security, conflict resolution and peacemaking. By supporting pedagogic interventions in higher education and endorsing the delivery of interdisciplinary gender studies courses to increase the awareness of university students on gender disparities, MEPI's objective is to build a culture of inclusiveness and foster an environment for equity to all in the workforce, leadership positions, and policymaking arenas.
The TL program has been implemented and overseen by LAU since its launch in 2008.
MEPI Tomorrow's Leaders Partners
To meet its objectives, the LAU MEPI TL works closely with various partners such as the grant partner, the student recruiter, and the US semester facilitator.
MEPI Tomorrow's Leaders Administration
The Office of International Services (OIS) at LAU's Student Development and Enrollment Management (SDEM) oversees the methodology of the grant, academic projections, scholar's work plans, volunteering, internships and outreach. It also ensures scholars' general welfare on arrival to LAU and during their studies by coordinating all travel-related services such as Lebanese Residency requirements, travel notifications, plans for university breaks (winter/summer), dormitories, health and insurance coverage, the US semester abroad, coordination with different LAU constituents for the smooth implementation of the grant and alumni networking.
MEPI Tomorrow's Leaders Programs
The Middle East Partnership Initiative offers various scholarship programs to students who are academically qualified, but who are otherwise unable to afford American-style higher education.