Partners
Grant Partner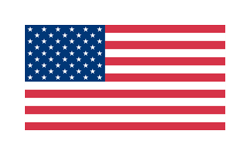 The Middle East Partnership Initiative (MEPI) is located within the Bureau of Near Eastern Affairs at the US Department of State in Washington, D.C. Its focus is on assisting efforts in the MENA region to:
Expand political participation
Strengthen civil society and the rule of law
Empower women and youth
Create educational opportunities
Foster economic reform
MEPI works with governmental and non-governmental organizations, the private sector, and academic institutions in support of these goals and has funded projects implemented by more than 250 organizations working for reform and change in the region.
For more information, visit the MEPI website.
Both MEPI and LAU are funding the Tomorrow's Leaders program.
Student Recruiter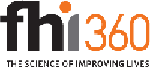 FHI 360 is the link between MEPI and Tomorrow's Leaders Undergraduate and Graduate Program. Its responsibilities include promoting and advertising the program, conducting the application, and pre-selection process, administering English proficiency tests for students, and conducting pre-departure activities.
US Semester Facilitator
FHI 360 is a nonprofit human development organization. FHI 360 serves more than 70 countries and all U.S. states and territories. FHI 360 role in the MEPI TL program is to provide orientation, activities to MEPI students during the US semester. As the recipients come from a different cultural background, FHI 360 takes necessary measurements to integrate them in the society and make out of the US semester an enriched and successful experience.