LAU-MEPI TL Celebrates Women Empowerment and Participation in Decision-Making in the Arab World through a Discussion Forum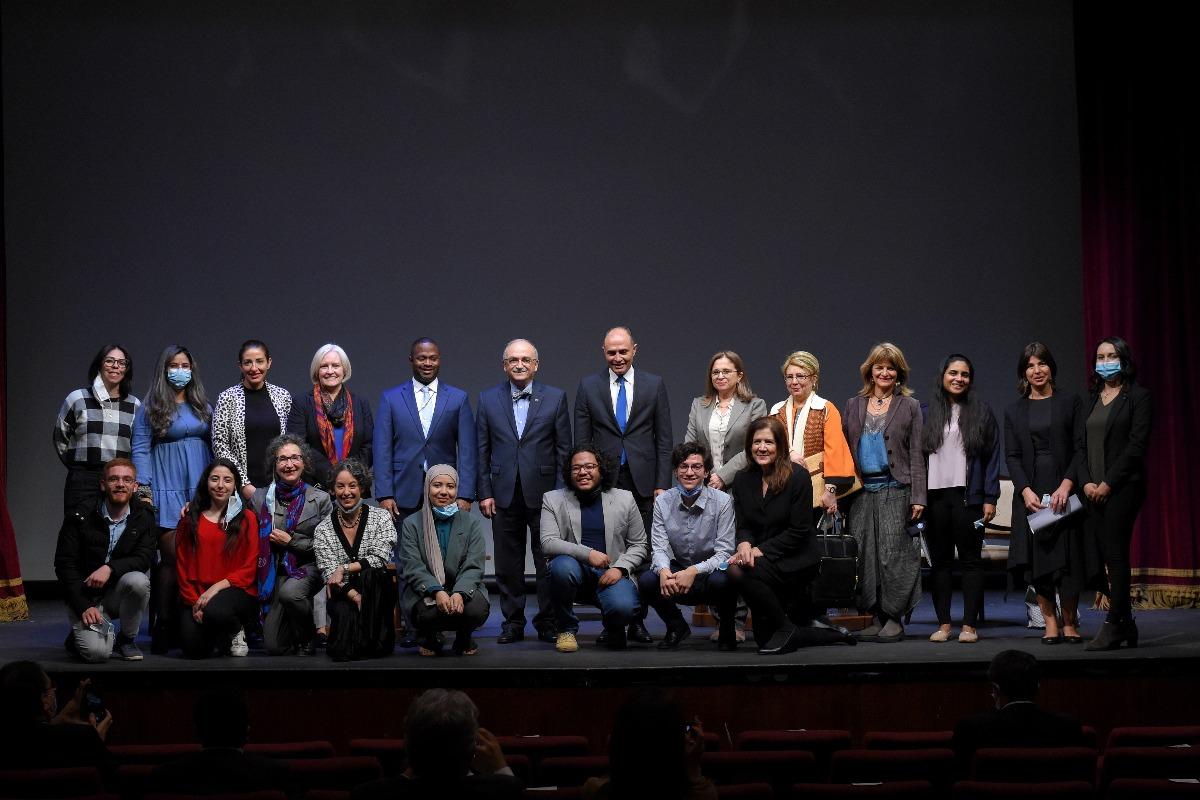 LAU has been at the forefront of gender equality since its founding of the first school in 1835; ever since equal gender representation has been one of LAU's core values that the institution always strives to achieve across its different services and events. Mirroring LAU's values, the MEPI TL program hosted a panel discussion on Women's Participation in Decision-Making in the Arab World, to mark the appointment of the first female Prime Minister in Tunisia and to shed light on case studies of women's leadership and political participation in the Arab world in general and in Lebanon and Tunisia in particular.
The symposium at Irwin Hall, LAU Beirut campus was attended by the Ambassador of Tunisia to Lebanon Bouraoui Limam, the Ambassador of the U.S. to Lebanon Dorothy C. Shea, LAU President Dr. Michel E. Mawad, Vice President for Student Development and Enrollment Management Dr. Elise Salem, representatives from both embassies, and LAU faculty, staff, and students. It was also live-stream on the social media platforms.
Press release coverage