Events at the Dorms
Living together in the dorms is an important part of MEPI-TL student life at LAU. The ability to mingle with each other around the clock transformed students from a wide range of backgrounds into one big family and helped them adapt to their new atmosphere.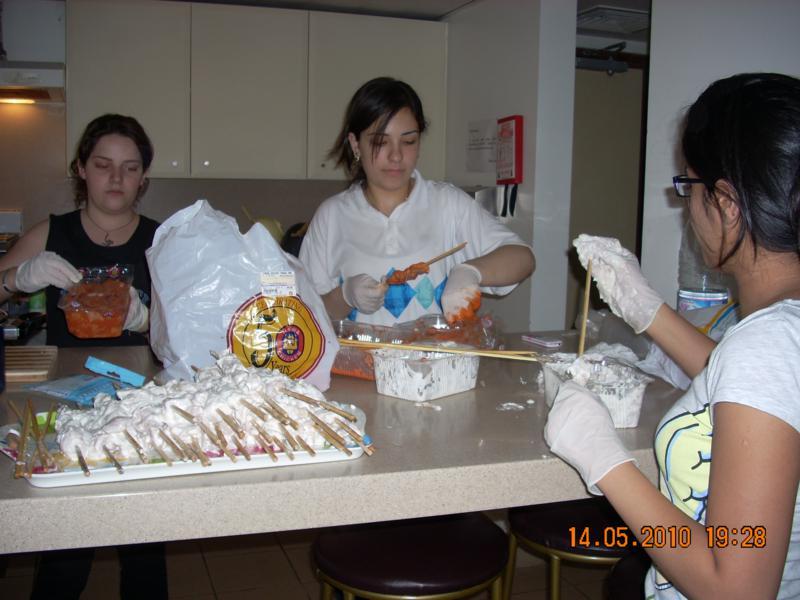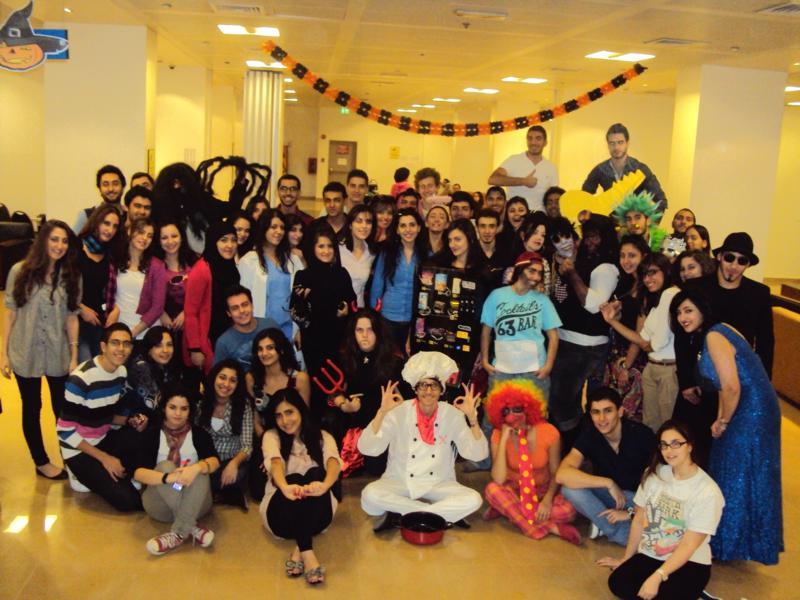 Through participation and even creation of some events, MEPI-TL students reflected their abilities and past experience in promoting and organizing activities in the residence hall.
For the second year in a row, MEPI students were elected as dorms representatives, winning the 2 seats reserved for the girls in the dorm.