Event at the Elderly House
Though they are called Tomorrow's Leaders, MEPI students do not care only about their tomorrow, the future and the generations yet to come. A recent trip demonstrated that they also deem the experiences of the wise men and women who lived for many years as precious.
As a summer activity the MEPI TL group gathered at the elderly house in Tripoli, to bring some light into the lives of the residents.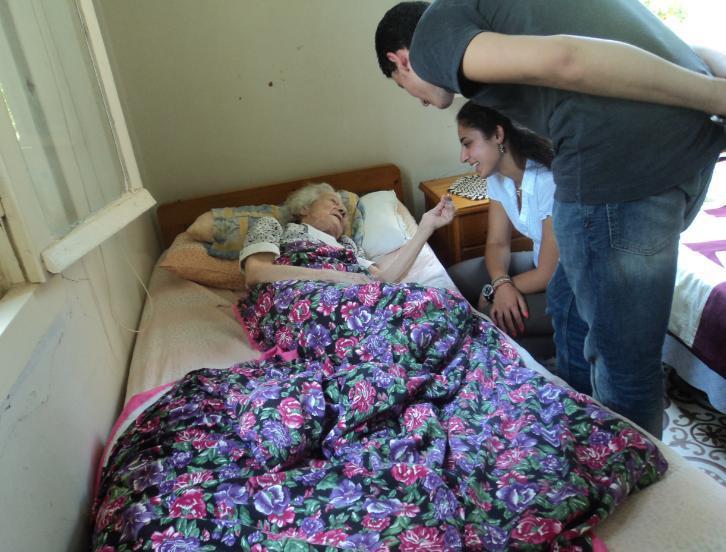 Though this elderly house has people looking after the residents and answering their needs, the MEPI TL visit brought something new: the leaders of tomorrow served them different types of food, entertained them with the help of music and dance, and listened closely to their stories.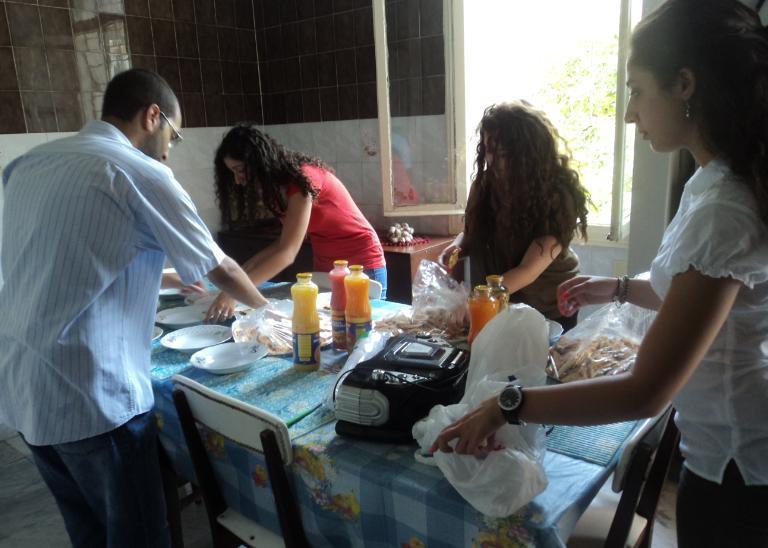 In return, the students expressed that they'd greatly enjoyed their time with the scions of earlier generation, and some even received a sealed bottle of water from the residents as a gift.