AIESEC: Step Up
As 2011 came to an end, a group of MEPI TL students chose to "Step Up" and make history with AIESEC Lebanon.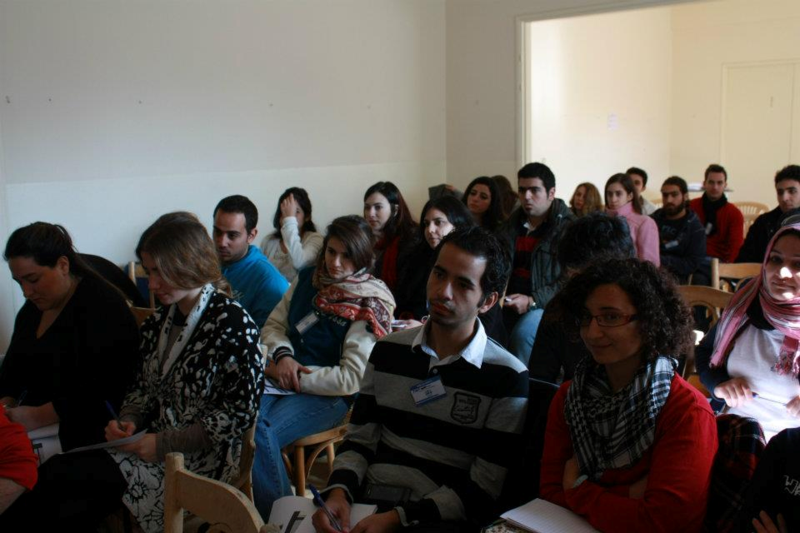 AIESEC, the largest youth-led organization of its kind in the world, held its first national conference in Lebanon on the 26th and 27th of December under the title "Step Up."
The conference agenda included a variety of activities geared towards personal development, as well as sessions intended to introduce students to AIESEC culture.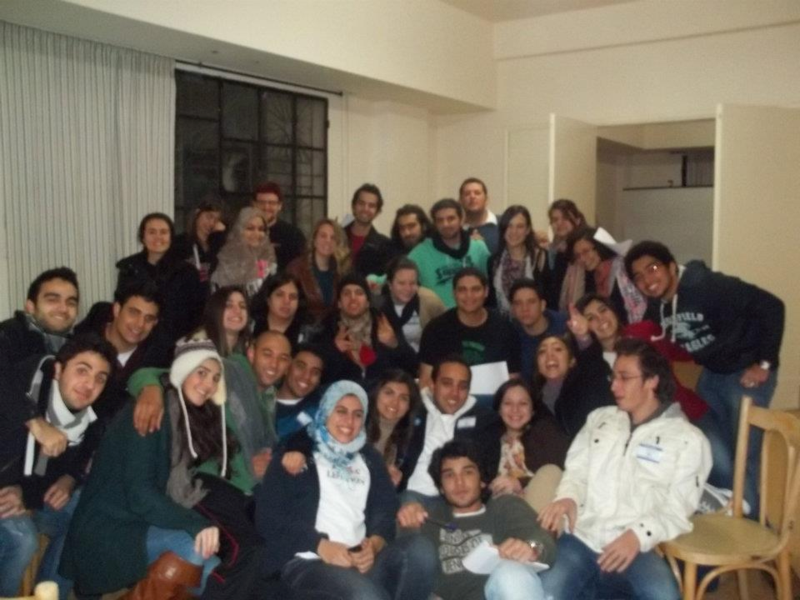 AIESEC is still taking its first steps in Lebanon, but the future looks promising given that they have already established two Local Committees, one at LAU and another at AUB.

Some MEPI TL students are already engaged with AIESEC as members or hold board positions, noted Mira Daher, vice president of Global Outgoing exchange in AIESEC.

Heralding further cooperation, a roundtable between the AIESEC and the MEPI TL group is scheduled for the near future.